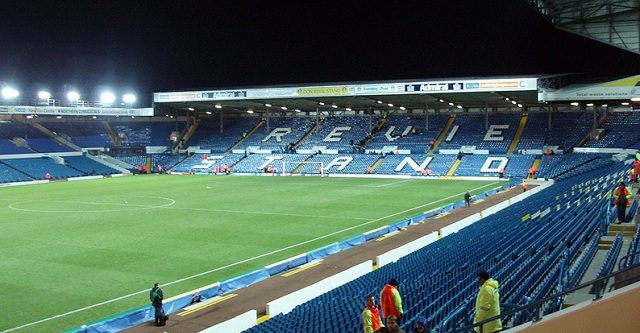 Leeds have struggled to maintain the top form that saw them go unbeaten in their first 7 league games of the campaign, losing 4 of their last 5 fixtures, and there are growing concerns as per their promotion ambitions.
A majority of the players have been far from their best forms in recent games, and that has been the main reason for the club's general dip in performance.
Former Leeds midfielder and Sky Sports pundit David Prutton believes Pontus Jansson's drop in form and eventual omission from the starting XI in the last 2 games have contributed to the club's woes.
Prutton claims Leeds were a better side last term due to the Swede's stand-out persona and performances.
He wrote in his YEP column: "Jansson was borderline player of the year last season and at times made himself look untouchable.
"What he brought to Elland Road was everything Leeds had been missing for ages: a dominant, vocal, assertive centre-back
"The club seemed to thrive off his energy and his edge and when you look at him now, that's almost what's missing."
Jansson was impressive last term while on a loan deal at Elland Road, making the Championship team of the season and getting signed permanently, with a 5-year deal handed to him of recent.
His presence and top performances have been sources of huge inspiration to Leeds, but his recent form is nothing to write home about.
However, it can be expected that he returns to his peak soon, return to manager Thomas Christiansen's XI and inspire the Whites to Premier League promotion.
Prutton believes the Sweden international "needs to let himself off the leash again and let his old persona take hold."
He concluded in his column: "Leeds need an on-song Jansson and Friday's defeat to Sheffield United very much underlined that fact. Knowing him, he'll prove before long that form is temporary."