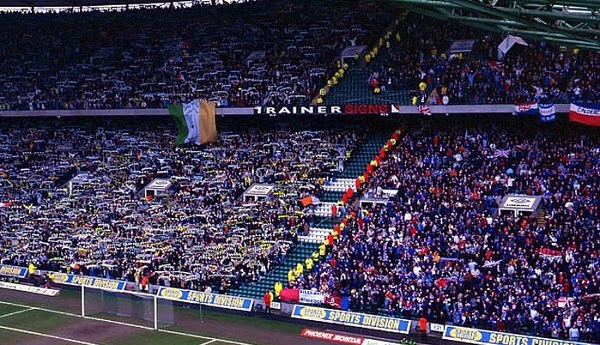 Rangers are already in the process of ruling out some of the contenders for the vacant managerial post at Ibrox, and according to Sky Sports News, the club won't be speaking to Belgian manager Michel Preud'homme about the job.
This is contrary to reports making the rounds that the agent of the former Club Brugge boss is in talks with the Gers.
The Glasgow giants aren't keen on Preud'homme because they want a manager with firm knowledge of British football, with their ideal candidate one with managerial experience in Scotland.
His agent Ugi Canturk was earlier quoted as saying: "We've had a nice conversation with Rangers and everything is open.
"Michel has been offered a job at Mechelen but that is on hold. We have said that as long as there is no decision yet from Rangers, we don't want to block ourselves.
"Michel is honoured that Rangers would consider him because he sees them as a huge club.
"They have been down for a few years, but in Europe Rangers are still a big club. So we'll wait to see what they decide.
"The talks were very open. Michel has made it clear to the club he wants to be considered. He wants the job so if they want him, he will do it."
The 58-year-old ex-Belgium international has quite the impressive c.v having led Standard Liège and Club Brugge to the Belgian Pro League titles, while also winning Saudi Professional League with Al-Shabab.
Preud'homme also had a successful stint at the Netherlands, winning the KNVB Cup with Twente, but having made the mistake of appointing Pedro Caixinha who had no knowledge of Scottish football, Rangers aren't willing to take another gamble.