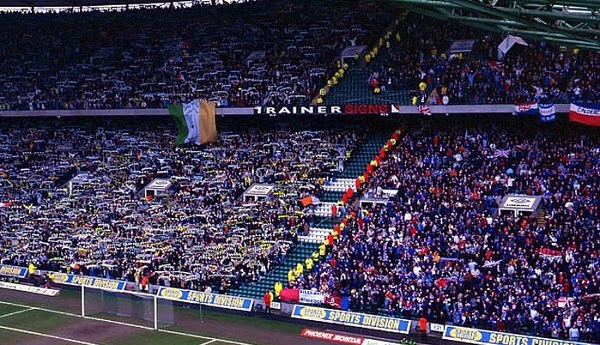 Former Aston Villa and Birmingham City manager Alex McLeish has indicated that he is interested in rejoining Rangers as manager. The Gers are without a manager after they recently parted ways with Pedro Caixinha.
The 58 year old McLeish previously managed Rangers between 2001 and 2006 and during that time he led the club to two League titles as well as two Scottish Cups and three League Cups.
Rangers were hoping to challenge historical rivals Celtic this season, however their form so far does not look like that will be the case.
McLeish is currently the second favorite to take the role behind Aberdeen boss Derek Mclnnes and admitted that he is open to the challenge during an interview with BBC Radio 5.
He said: "They know where I am," It's a huge club and they're not in a good situation and haven't been for a few years now.
"But they're back in the Premiership which first and foremost they have to start winning. They are a unique team along with Celtic."