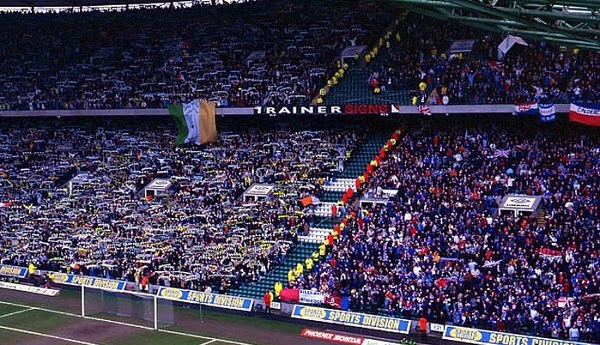 Rangers return to Premiership action on Wednesday following weekend's defeat at the hands of Motherwell in the League Cup semis, and manager Pedro Caixinha has admitted he would have loved to name the same starting lineup that lost on Sunday against visiting Kilmarnock.
The Portuguese remains irked at the performances of his men against Well, and claims the midweek game would have presented weekend's starting XI the perfect opportunity to react following the latest disappointment.
Caixinha told Sky Sports: "I think I cannot count with Jak, the goalkeeper, because he felt contusions in the arm.
"It was interesting for you to see Fabio's face today, so I cannot count with him, but I told the players you're embarrassing me, you're embarrassing our club, you embarrass our fans.
"Now it's time for you to react and I'm glad that we are playing on Wednesday.
"So if I can pick the same XI, if all of them were available, those guys who didn't do the work that they really needed to do yesterday, those are the ones who are going to start the match."
Without a doubt, Rangers best XI (bar goalie Alnwick and the injured skipper Lee Wallace) at the moment were picked against Motherwell.
With his pre-match comments for the Kilmarnock game, Caixinha appears to have agreed with the fact that his best men aren't good enough, and that there are no better options on the bench for midweek's game – one that shouldn't call for any concern.
As another loss can serve as the nail in the coffin for his Ibrox career, the Portuguese is hesitant on naming a much-changed starting lineup – one that would consist fringe players, for a crucial clash, and it only goes to reveal how shallow the squad depth of Rangers is.