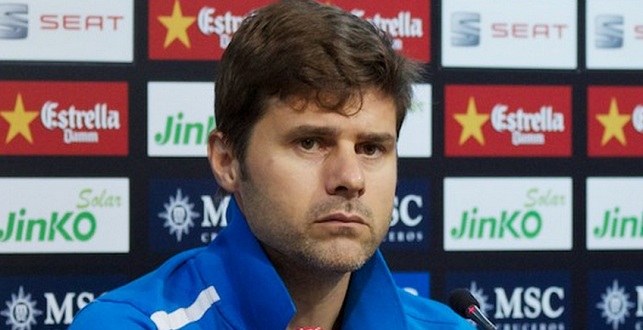 Former England national team footballer Rickie Lambert has said that Tottenham boss Mauricio Pochettino will do well if given the opportunity to manage the Three Lions.
The 35 year old Lambert, who recently retired from professional football, knows Pochettino well having worked under him at Southampton when the Argentinian took charge of the club in early 2013.
Pochettino has since managed to establish himself as one of the most respected managers in World football as a result of the impressive work which he has done with Southampton and Spurs.
Guillem Balague recently published a book "A Brave New World" where it has been suggested that Pochettino does wish to manage the England national team.
While talking about the management skills of Pochettino, Lambert said: "His man-management is spot on. Technically, he's brilliant.
"I would love him to be an England manager, if there's any chance that the FA could get him in the future, they should jump at it, without a doubt.
"The lads would love playing for him, everyone who has ever played under him, especially the British lads, love him."