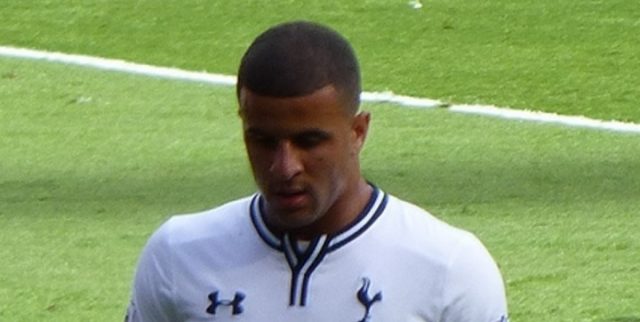 Tottenham boss Mauricio Pochettino has blasted Kyle Walker for 'alarming lack of respect'. Walker left Spurs to join Manchester City during the summer following a fallout with Pochettino.
The move was not received well by Pochettino as well as fans of the North London club. Walker has since gone on to establish himself as a key member for Manchester City who are flying high this season and leading the Premier League standings after taking 25 points from their opening nine games.
They already have created a five point gap between themselves and second placed Manchester United.
In the book Brave New World, serialized by the Daily Mail, Pochettino recounts: "Gaffer, I've been at Tottenham for nine years. I've thought about it and my heart isn't here anymore. Nor is my head. I've given all I have to give. I wanted to tell you before I tell my agent that I want to leave this summer.'
"'Kyle, you have to stay professional. There's a month and a half to go. We're battling for the Premier League and FA Cup. We have to be focused and finish the campaign strongly. Okay, gaffer. But it's already decided.
"'Well, that doesn't just depend on you or me. It depends on the club, above all. You've disappointed me because you've decided to tell me that you want to leave when there is a month and bit left in the competition."
Pochettino feels that the encounter was a slap in the face.