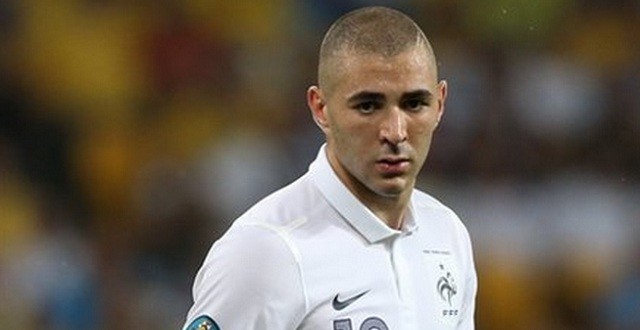 Real Madrid are prepared to offer forward Kariam Benzema in a swap deal to boost their hopes of signing Harry Kane form Tottenham Hotspur, according to the Daily Express.
Due to his wonderful exploits for Tottenham, Harry Kane has been heavily linked with an exit from Tottenham Hotspur over the past few weeks and Spanish and European champions Real Madrid are reported to be the most likely destination for the prolific 24-year-old.
Much of the rumors linking Kane with Los Blancos stem from the fact that Madrid president Florentino Perez and manager Zinedine Zidane are huge fans of Kane.
It had been reported in the past that Perez was prepared to pay as much as £180million for the English forward but recent reports suggest that Real might be willing to offer more to land the much coveted attacker.
According to reports from the Daily Express, has been suggested that Real will offer up the services of star striker Kariam Benzema along with an additional £100million to tempt Spurs into parting with their star man.
While the offer is reasonable, Benzema, at 30, does not offer the same quality he would have offered few years ago and this would make the Frenchman a less attractive proposition for Tottenham. As a result, it will be interesting to see how Tottenham will approach this transfer offer from Madrid.