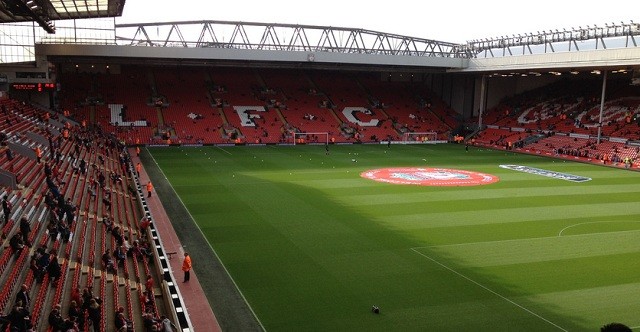 Liverpool winger Mohamed Salah has reportedly turned down a gift of a luxurious Villa as a reward for helping guide the Egypt national team to the 2018 FIFA World Cup, as reported by the Liverpool Echo.
It has been reported that Mo Salah was approached by a wealthy businessman Mamdouh Abbas after the Liverpool winger fired Egypt to their first World Cup since 1990 by scoring a stoppage time winner against Congo in a World Cup qualifier clash earlier this month.
During the conversation with Salah, Abbas reportedly offered a luxurious Villa as a gift for the 25-year-old as rewards for his exploits with the Egypt national team but the Liverpool star politely rejected the gracious offer.
Rather than receiving the personal gift, Salah instead told the rich businessman to make donations to the remote Nagrig village in Gharbiya.
The speedy winger is already a national hero at Egypt and his recent match winner in the 2-1 win over Congo has further raised his status to astronomical heights, with the entire African nation certainly thankful towards the young winger for his valuable contributions.