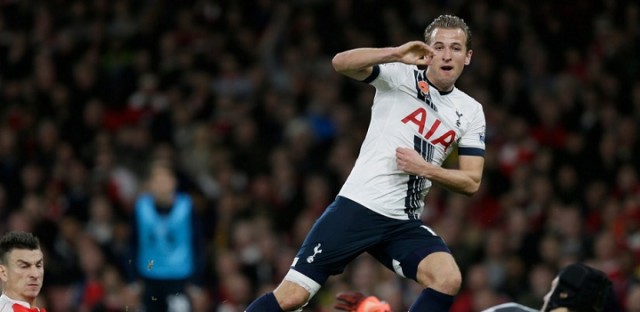 Tottenham have received a boost after striker Harry Kane has indicated that he would love to be a one club man.
Kane has established himself as one of the best strikers in World football after finishing as top scorer in the Premier League during the past two consecutive seasons.
He has also already scored 15 goals for club and country this season and has been linked with moves to the likes of Real Madrid and Manchester United.
Due to Spurs financial constraints, Kane earns £100,000-a-week and he could definitely be earning double that amount if he moves to United or Spurs.
However he has indicated that he would like to be a one club man and spend his entire career with the North London club.
Speaking ahead of Spurs match against United on Sunday, he said: "For me, it's just about winning — improving and trying to win trophies.
"When my career is finished, that's what I want to look back on and be proud of so hopefully that will be the case."