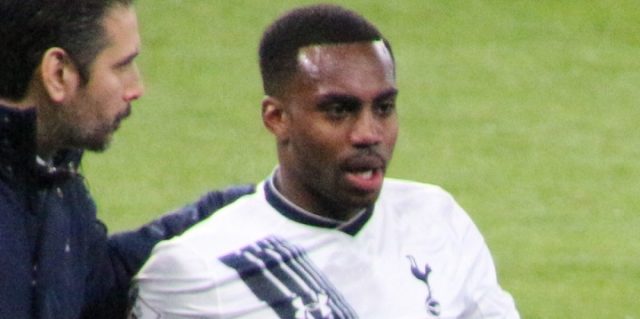 Tottenham manager Mauricio Pochettino has said that Danny Rose has a long-term future at the club following the defenders return to action on Friday.
Rose caused controversy during the summer when he claimed that Spurs players are underpaid and added that he would be willing to leave the club if he received an offer form a team that can regularly challenge for trophies.
Rose came off the bench this week for Spurs during their Champions League clash against Real Madrid and in the process made his first appearance for the club since suffering a knee injury almost nine months ago.
Despite what happened during the summer, Pochettino has insisted that Rose is now happy at the club and wants to stay for the long term. "Of course, he has four years more on his contract," the Argentine told reporters.
"You could see he helped the team in the final few minutes against Real Madrid. He is happy, his behaviour is fantastic.
"His mind is clear that what happened is in the past and we need to move on. He is part of my plans. The past is in the past."