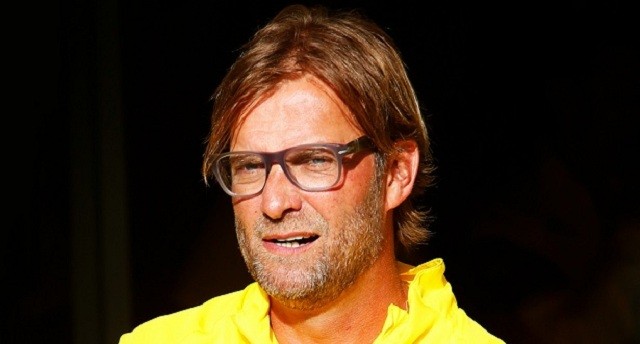 Liverpool manager Jurgen Klopp has weighed in on the Harry Kane vs Romelu Lukaku debate and stated that it is the England international Kane who is currently a more dangerous player.
Liverpool managed to contain Lukaku last week during their Premier League clash at Anfield as they held Manchester United to a goalless draw.
However Klopp's team face yet another challenging task this Sunday as they will be required to contain Kane during their League clash against Spurs at Wembley Stadium on Sunday.
While addressing the Kane vs Lukaku debate, Klopp said: "I don't have to judge these two. They are both fantastic strikers.
"The difference is that Harry is much more a part of the game when he is not scoring – but I am pretty sure Lukaku can make these steps too.
"We avoided the balls to Lukaku and that must be a key for Harry as well but if we are too concentrated on one player then Dele Alli is everywhere or Eriksen shoots from everywhere with decisive passes.
"It is a good team so you cannot be concentrated on one player. It will be a big challenge for them in the next few years because Harry is not only one of the best strikers in Europe, he is one of the best strikers in the world, 100%."
The Reds defence has often been guilty of being sloppy this season and they cannot afford to make terrible mistakes against Spurs or they will be punished severely by the likes of Christian Eriksen, Dele Alli and Kane.