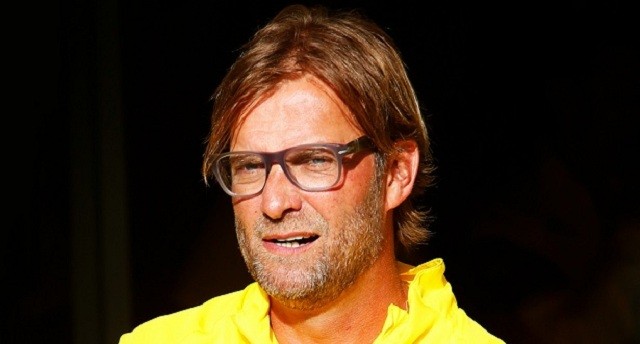 Liverpool manager Jurgen Klopp has revealed that he is looking forward to seeing his side go up against Tottenham this Sunday at Wembley Stadium.
Liverpool are coming off a disappointing 0-0 draw against Manchester United in the League last week which was a rather boring game.
Klopp does not believe that Sunday's game will be boring and his side will be aiming to get all three points in order to kick-start their season.
Tottenham will be the favorites for the match considering that they have been in better form this season and have home advantage. If Liverpool's defence is not on point on the day, then the likes of Harry Kane and Dele Alli will do damage.
Speaking ahead of the game, Klopp said: "That's a nice football game. It's a game I think the supporters can look forward to. Both teams don't hesitate with any effort, any investment, stuff like this. Both teams are always spot on and want to do the best.
"So far Tottenham did better than we did results-wise but I'm sure they can play better than they played so far. We can play better than we played so far, so it's a really interesting game. So far we did well but that's all, nothing else. We have a challenge when we go there, they know it will not be an easy game so let's play and see what happens.
"I'm really looking forward to this game, you don't have a lot of these games where both teams are going for everything. It's always against [Manchester] City like this and against Tottenham it is like this and that's it pretty much."