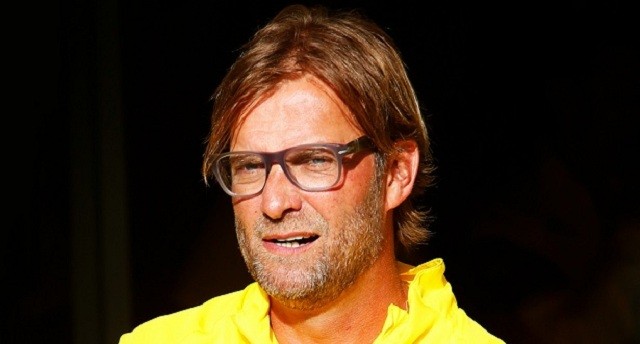 Liverpool manager Jurgen Klopp has dismissed notions that his side are '500 miles away' from League leaders Manchester City.
The Reds claimed a much needed 7-0 win over Maribor in the Champions League this week and face a difficult test when they take on Tottenham in a Premier League clash on Sunday.
Spurs will be favorites to win the game considering that they are a side that his in form and will be playing at home.
Klopp however is not afraid of the tough challenge that he faces and is confident that his side will began to click.
Speaking ahead of his sides game against Spurs on Sunday, he said: "I don't compare City with us but I think everyone can see we are not 500 miles away. But they fly. It was so far a very decisive day when we lost 5-0 (on September 9). I thought we did OK."