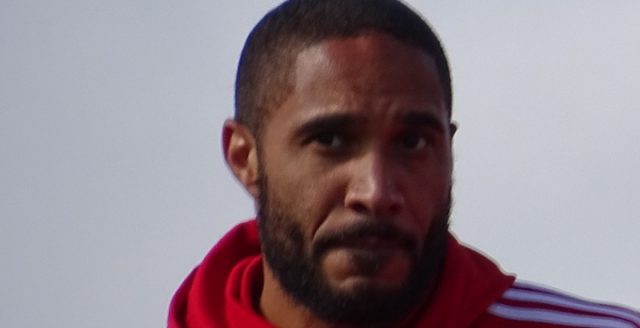 Everton defender Ashley Williams has said that his side will fight when they take on Arsenal in a Premier League encounter on Sunday.
The Toffees are currently struggling for form and manager Ronald Koeman is under immense pressure as they have only taken eight points from their opening eight games of the season.
Nonetheless, Williams insisted that his side are still behind Koeman and will continue fighting by saying, "We all like (Koeman) and I know myself we really want to try for him. When it gets like this the manager is the one who puts his head out there, he is one under pressure, as we all are as players, and we want to deliver good performances and results.
"Sometimes you try that little bit extra for him and for everyone. It is difficult for him at the minute. He is sticking to what he knows and he keeps trying to do the right thing. We will keep working as hard as we can for him and it goes without saying that the players are fully behind him."
Their chances of advancing from the Europa League group stages also appear to be in tatters following their defeat to Lyon this week.
Williams has not been in the best of form recently and was also involved in an ugly incident during his clubs game against Lyon.
He shoved Lyon goalkeeper Anthony Lopes into the advertising hoardings during the game which led to an angry tussle between players from both sides and one supporter.
Uefa have since initiated a disciplinary case against the Toffees for "aggression by supporters against players".