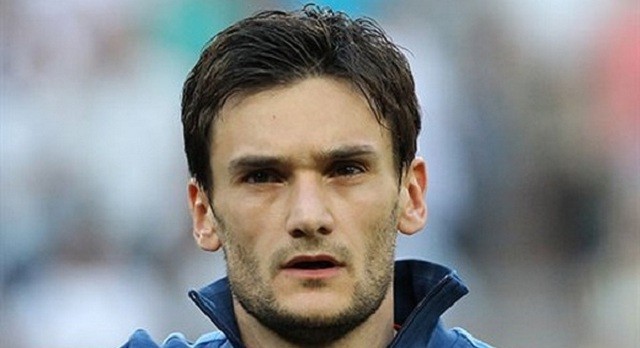 Tottenham goalkeeper Hugo Lloris has revealed that he is happy that he did not end up quitting the club.
After receiving offers from top clubs across Europe in 2014, the France international has admitted that he was considering moving away from the club. However Mauricio Pochettino won over the 30 year old and he decided to commit his future to Spurs.
Lloris has done an impressive job since he was appointed as club captain and was also fantastic for his club when they played against Real Madrid in the Champions League this week and pulled of a fine save to deny fellow French international Karim Benzema.
Lloris said: "From the first moment I believed in Pochettino, and that's it. I was right at the time. It was my feeling when I met him. Now I just enjoy the football we play. Sometimes in football, you live great moments, and you live some sad moments.
"But there is a great potential in the squad, a great project in our club, and I am looking forward to see this development. I try my best to help the team and the club to develop too."