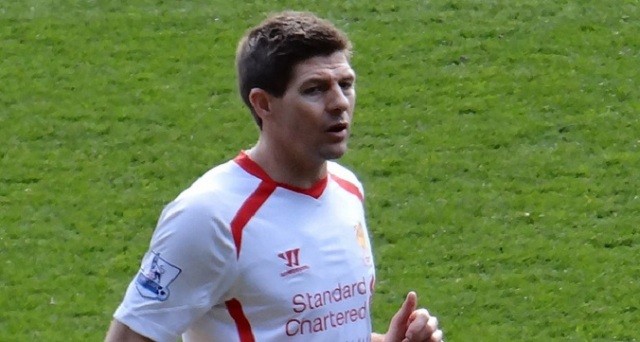 Liverpool legend Steven Gerrard has said that Ben Woodburn needs to play more regularly. Woodburn broke into the Reds first team last season and became the club's youngest ever goal scorer in the clubs history.
Despite this, the youngster has only so far made one 45 minute appearance for the first team this season.  Gerrard has however been utilizing Woodburn and has named his as captain for the Reds under 19 side.
Gerrard is a huge fan of Woodburn and when talking about the youngster he said: "I think Ben needs to play at the moment so if Jurgen doesn't need him at first-team level it's an excellent opportunity to come and play with his friends who he came through the system with; be the captain and leader in this team and set the example.
"I am pleased with Ben because his attitude and mentality when he comes down to train at the academy is 10 out of 10. That gives everyone a lift. His mates are so happy to have him around and he is smiling and playing around with them so it is a great mix.
"We all know Ben is going to play different types of football this year, he knows that and is happy with that. The challenge is when he comes down to this level can he approach it like a first-team game and so far he has been excellent. I think the reason we are getting positive performances is because everyone is bouncing off him."
Woodburn was introduced to the Wales national team last month and ended up scoring on debut against Austria.