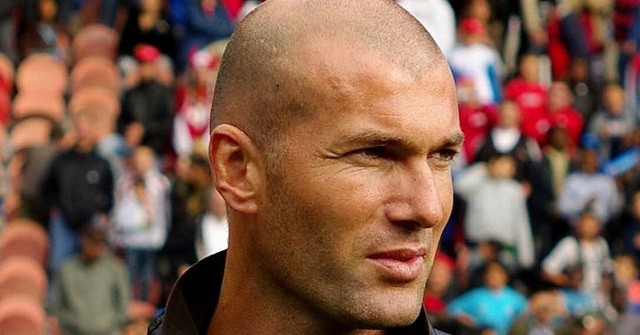 Tottenham boss Mauricio Pochettino has admitted that he has an admiration for Real Madrid boss Zinedine Zidane.
Pochettino will have to put his feelings aside as Spurs prepare to face off against the defending European Champions in the Champions League next week.
Madrid became the first team to record back to back Champions League victories when they defeated Juventus 4-1 in the final last season and they will be favorites going into their game against the Lilywhites next week especially considering that the game will be played in Spain.
Pochettino has admitted that he has a fondness for Madrid manager Zinedine but added that he will be targeting three points during the game.
He said, "Madrid have been the best team in the world in the last few years. They've proved that and, honestly, I have a weakness for Zinedine Zidane, as a footballer and now. Of course, we'll try to use our weapons to play a good game and to win, because we're going there to win."