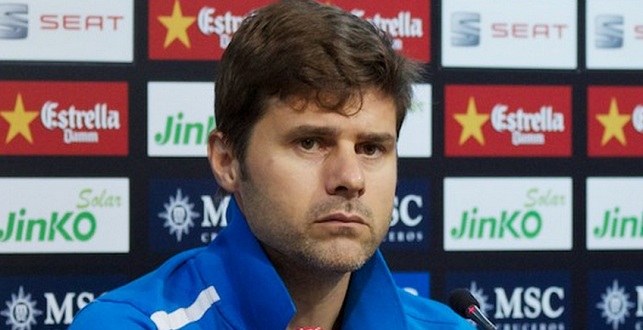 Tottenham Hotspur manager Mauricio Pochettino has said that Manchester United and Manchester City have an advantage over his club in terms of being able to sign players.
United and City both spent heavily during the summer transfer window with the former bringing in the likes of Romelu Lukaku and Nemanja Matic for hefty fees.
Both Manchester clubs also have bigger financial muscle than most clubs including Spurs and this is a major reason as to why they are able to attract some of the World's best talents into joining them.
During the transfer window, Pochettino was able to bring in four new players to his squad which was made possible by selling Kyle Walker to City for £53 million.
Pochettino has admitted that his team have a tougher time than the Manchester clubs in terms of signing players and said, "The difference these days between clubs in the Premier League is that there are clubs, like City and United, who sign who they want and when they want.
"Then there are big teams, like us, who sign when we can and who we can. It's the big difference today."