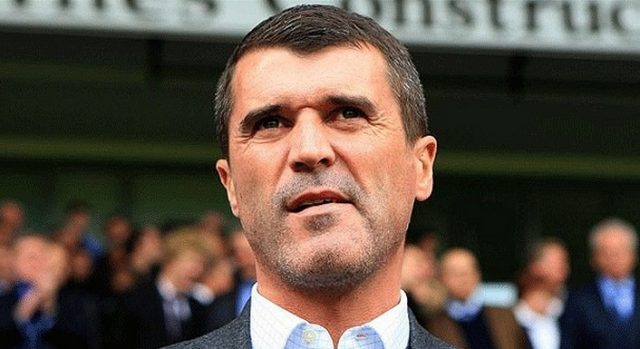 Newcastle United legend Alan Shearer has revealed that he once almost had a fist fight with Roy Keane. Shearer added that he would have knocked out Keane if he had been given the chance during their spat in 2001.
During a game at St James Park, Shearer angered Keane to the point that he attempted to punch his head. Keane was shown a red card after the incident but still had to be held back as he was still angry with Shearer.
Shearer reflected on the incident during a podcast with the True Geordie and claimed that things would have been interest had the two met after the game.
He said: "You had to look after yourself, definitely. I always gave as good as I got – I was hard and most of the time I was fair. Neil Lennon deserved it, he was stupid for heading my foot! Nah, I just kicked out, didn't mean to kick him in the head and I panicked when I saw it.
"I think I did an FA Cup game with Roy Keane [after we'd both retired] – we got on fine, had a laugh and a joke. He's another one who I had some great battles with. He punched me in the face once, didn't he? At St. James' Park.
"He got that red card – it was funny – he walked off the pitch, it was the last minute of the game and he was waiting for me at the top of the tunnel. Of course we tried to get each other and we couldn't, it was like 'hold me back/don't hold me back' but we couldn't get each other. It would have been interesting."