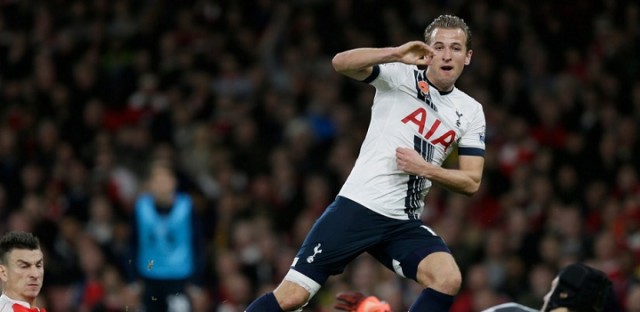 According to report published by The Sun, Manchester United manager Jose Mourinho is hoping to sign Tottenham star Harry Kane in 2018 and is planning a £170 million bid.
United attempted to sign Kane two years ago by offering Spurs £40 million as well as Javier Hernandez.
Spurs chairman Daniel Levy however rejected the offer as he believed that he could get more for the England international when what the club got when they sold Gareth Bale to Tottenham.
Mourinho is a big fan of Kane, who has finished as the Premier League's top goal scorer during the past two seasons. He also believes that a partnership between Lukaku and Kane can transform the Red Devils into one of the World's best teams again.
Spurs will naturally be reluctant to part ways with their prized asset. United may also have to face competition from Spanish giants Real Madrid who are also reported to be interested in Kane.