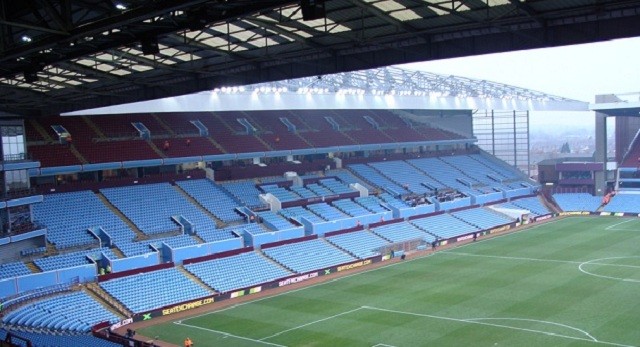 Aston Villa defender Ahmed Elmohamady is focused on helping the Villains gain promotion to the Premier League this season after he helped the Egypt national team secure a place in the 2018 World Cup during the weekend.
The Egyptians managed to secure a place in next summers' World Cup last weekend by defeating Congo 2-1 through a brace from Liverpool star Mohamed Salah.
This marked the first time that Egypt have qualified for the World Cup since the 1990 edition of the tournament and there is no doubt that this would have been one of the highlights of Elmohamady's career this far.
He has now revealed that he is also hoping to help Villa to promotion. Elmohamady told Sport360, "After getting relegated with Hull last season I felt that I needed a change because I had been with Hull for several years.
"I was searching for a new challenge and that was the most important thing for me. Aston Villa was a very big thing for me to approach me, and of course I had been with Steve Bruce for a long time so that was also one of the reasons why I joined them.
"He's someone I'm very familiar with and I know how he works having spent time with him at Hull. So that was a big incentive as well.
"So in the summer, I took this step. I feel this year is a huge year for me – the first goal was achieved, which was to qualify with Egypt to the World Cup, and now the next challenge is to get promoted with Aston Villa to the Premier League insha'Allah."