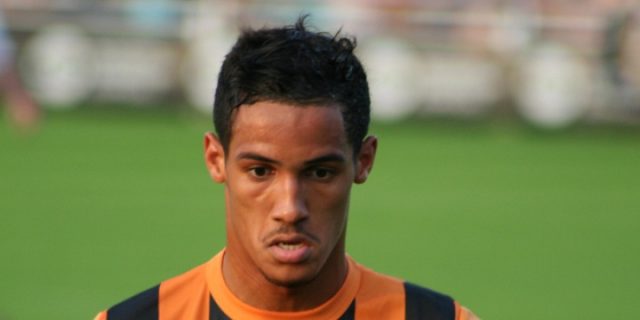 Huddersfield Town star Tom Ince has stated that playing for Liverpool was his dream however he had to leave the club in order to play regular first team football.
The 25 year old Ince is a product of the Liverpool youth development system but only managed one appearance for the senior side which came in the League Cup against Northampton in 2010.
He ended up leaving the club the following summer to join Blackpool, who were playing in the Championship at the time.
Ince has now spoken out about why he opted to leave Liverpool despite the club having offered him a new deal to stay put.
He said: "If you are a young player waiting for a chance at a top club, what do you do? Stay in the top facility, enjoying all the best travel, wearing all the best sports gear? Or do you say I am going to be brave and step away even if that means going to League One or the Championship?
"Harry Kane is the prime example. He went on loan, went back to Tottenham and the rest is history. Credit to him. When people saw him at Norwich or Leicester, who saw his next step?
"He backed himself and now people forget the doubts they might have had. I think more are seeing it that way. Look at Tammy Abraham and Nathaniel Chalobah. They have done the right thing for their career by leaving Chelsea.
"My dream was to play at Anfield but I could not waste time feeling my way was blocked. You have to take decisions and do what is best for your career. I did not want to leave. I was training with the first team. But I needed to go and show what I was about."