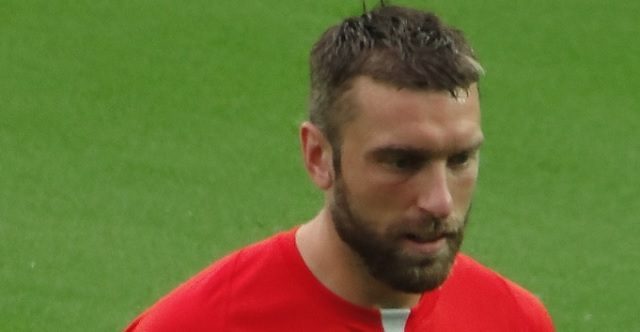 Former Liverpool striker Rickie Lambert has spoken about the physical intensity of the training methods used by Tottenham boss Mauricio Pochettino.
Lambert is well-aware of the training methods used by the Argentine boss as he experienced them while playing under him during his time with Southampton.
Pochettino has been largely praised for the work that he has done during his time with the Saints and now with Spurs.
ince taking over the North London club, he has transformed them from a modest outfit to one that can genuinely challenge for major silverware.
Lambert, who recently retired from professional football, has confirmed that the training methods used by Pochettino are very grueling and said: "It wasn't the Fridays that were a shock, it was the Mondays. For everyone else would come in and have a three-quarter kind of pace, have a jog,"
"We used to do 12 horseshoes. To me it was three-quarters and above. What on earth is going on here. I could not cope.
"So it was me and Jos Hooiveld who actually had the bottle to go into his room, pull him to one side very respectfully and I said 'Mauricio, listen we understand what you are trying to do, but I just think you are pushing us too much on a Monday, you just need to calm it down. We're not used to it, maybe build us up a bit later.
"Mauricio was dead polite, said 'yes, that is fine, I understand, ok'. We shook hands and went out back to the lads, made up thinking we've done it for you boys, next Monday we're going to be sorted.
"So we played the game, 90 minutes, again came in on Monday, not only did we do 12, we did 24 runs. 24 runs and I just knew, I was running around laughing, almost crying. "I knew what he was doing, he was breaking me and he did, he broke me."