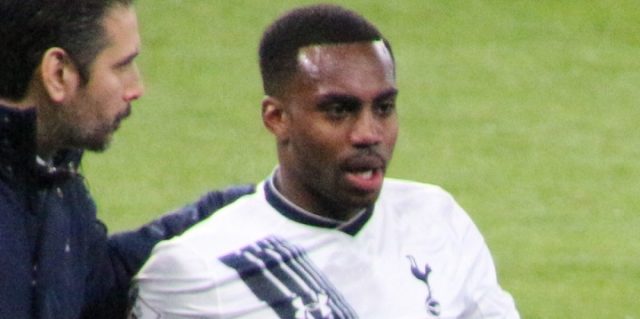 According to reports, Tottenham star Danny Rose will snub Chelsea and join Manchester United during the January transfer window.
Manchester United manager Jose Mourinho is known to be a fan of the 27 year old Rose and reportedly wants to sign him in a £27 million deal.
Rose is also said to prefer a move to the Red Devils over Chelsea as he wishes to work with Mourinho. The England international has been out of action since suffering a knee ligament injury during a match against Sunderland in January.
Rose stunned the football world during the summer transfer window when he claimed that Spurs players are underpaid and that he would be willing to leave the club if he received an offer from a club which could challenge for major silverware.
The player is currently on a deal with the North London club which sees him earn £75,000 a week and he will be aware that he will likely double his wages if he joins United.