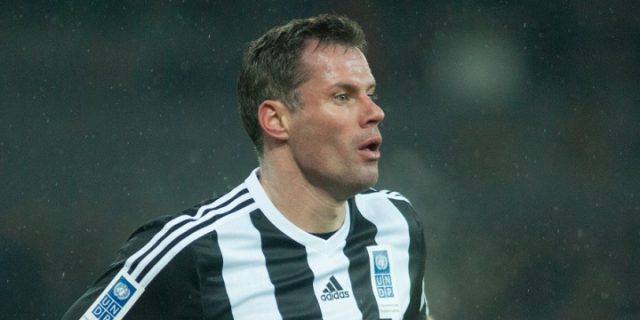 Liverpool legend Jamie Carragher has revealed that he would be open to leaving his punditry role in order to work with the Liverpool first team's coaching staff if the need arises.
Carragher hung up his boots in 2013 after making more than 700 appearances in all competitions for the Reds and has since become a pundit.
He has since revealed that he would be open to returning to Liverpool as a manager if the chance arises. There is indeed a strong chance that this could happen in the future.
Carragher said, "It would have to be a very special role. I think there has to be only one with Liverpool Football club and the first team. I don't mean managing in terms of when I say 'one', that wouldn't be realistic at all, but maybe being asked to be involved in the first team at Liverpool.
"Helping a foreign manager, helping Steven Gerrard[Under-18s manager]. Who knows?"That is not a guarantee I would do it because I value the role I have at the moment – but it would only be one club."
Steven Gerrard is currently managing the Reds under-18 team and there is a good chance that he will end up managing the first team in future years to come. Gerrard may also bring in Carragher to work with the first team when this happens.