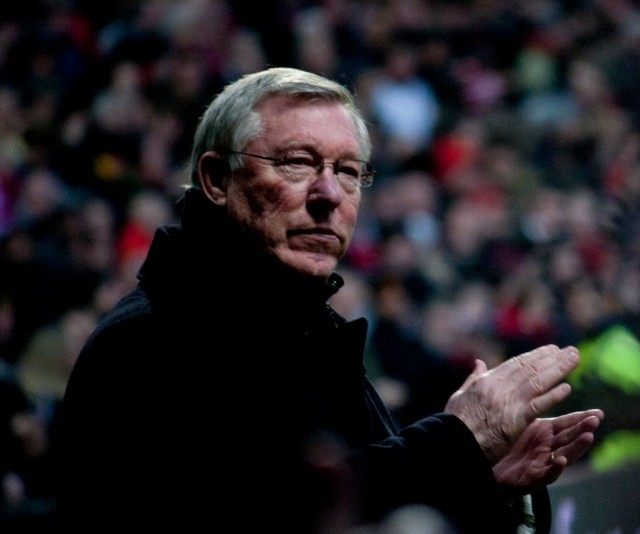 Former Tottenham chairperson Irving Scholar has claimed that legendary Manchester United manager Sir Alex Ferguson turned back on an agreement to take charge of the club. Ferguson reportedly agreed with Scholar to take charge of Spurs before he agreed to take on the United job.
Martin Lipton explains in his new book 'White Hart Lane- The Spurs Glory years' that Tottenham had thought that they were going to recruit Ferguson who became arguably the World's greatest manager in history during his legendary 27 year tenure at the helm of United.
One of the greatest things that Ferguson achieved during his time as a manager was in 1999 when he led the Red Devils to treble success.
Scholar revealed:"The truth was that I had been talking to and negotiating with Alex Ferguson about a deal. He and I had had very long and detailed discussions.
"I told him that I was a very old-fashioned type of chap and that the most important thing was that once you agree something, once you shake someone's hand, it's in concrete.
"Once you do that, then you do not — under any circumstances whatsoever — you do not go back on it. It's over. I told him that, when I first met him. So we had this big thing about the handshake."