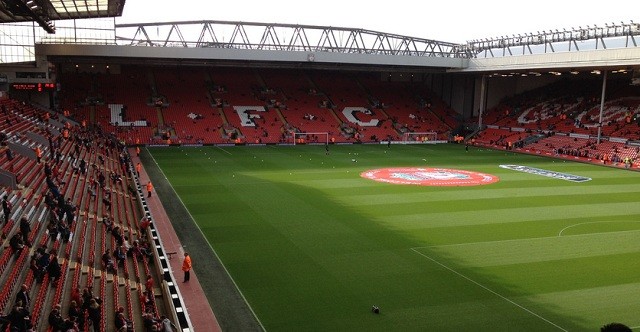 Former Liverpool goalkeeper Chris Kirkland has revealed that it was his battles with depression that let him to retire from professional football.
The 36 year old announced his retirement from the game prior to the 2016-17 season when he asked Bury to terminate his contract.
Kirkland endured a career where he was blighted by injuries and he admitted that he had had suicidal thoughts and that it was his wife Leeona and daughter Lucy that helped to keep him going.
He said, "I was worried how close I was to the next step. That's why I said: 'I need to stop playing football'. It's easy for me to talk about it now because I've seen a way out of it.
"That is the biggest thing and I want other people and other players to know that you've just got to talk. I never saw a way out of it until I started to talk about it. There was a fear. But as soon as you talk, that's when you're helping yourself and your family."
Kirkland was part of the Liverpool squad that won the Champions League in 2005 though he did not start the famous final against AC Milan and he has also had spells with the likes of Wigan, West Brom, Leicester, Doncaster, Sheffield Wednesday and Preston North End during his career.