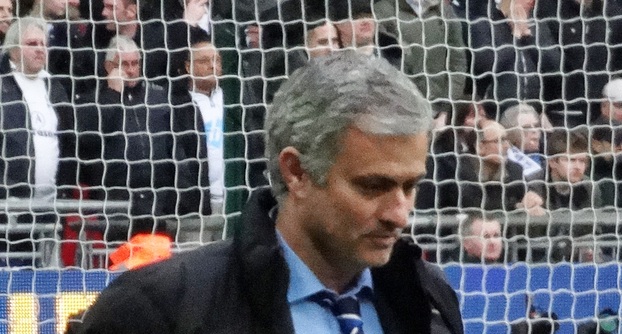 Danny Murphy has said that the result of the Liverpool versus Manchester United game this weekend will ultimately depend on decisions that Jurgen Klopp and Jose Mourinho make off the field.
Saturday's match will be a rivalry between two of the most successful clubs in British football history and will also be a competition between some of the best footballers in the World.
Considering that there recent form has been better, United will enter the match as favorites. However there is no doubt that Liverpool can and do have the potential to cause an upset.
Murphy feels that the result will depend upon decisions that Mourinho and Klopp make and said, "The tactical aspect of the game is more important than any individual battle. United aren't going to want to leave Mohamed Salah one on one.
"Because they've got so much pace now, and Philippe Coutinho with his creativity, United are probably going to defend in numbers. Coutinho's the one to make them tick. If you keep him quiet you could be in with a chance. But when you've got players like Salah, teams automatically drop. Because if you leave them."