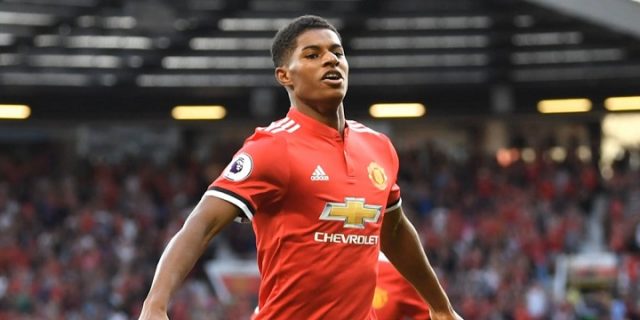 Former Chelsea assistant manager Ray Wilkins has revealed that Tottenham star Dele Alli annoys him as he thinks that he has to do something special every time he gets the ball.
Wilkins made the observation when the youngster was in action in World Cup qualification for the England national team against Lithuania recently. He also made a similar observation in Manchester United starlet Marcus Rashford.
Willkins said, "One thing that annoys me a touch with a lot of these young men, Alli is one, Rashford's another, they feel every time they receive the ball they have got to do something special."
Both players are still at very early stages of their professional careers and it is certainly understandable that they may be eager to impress their team-mates as well as the World at large with their skills.
As time passes, they will be bound to mature and iron out flaws which may be seen in their game at present.