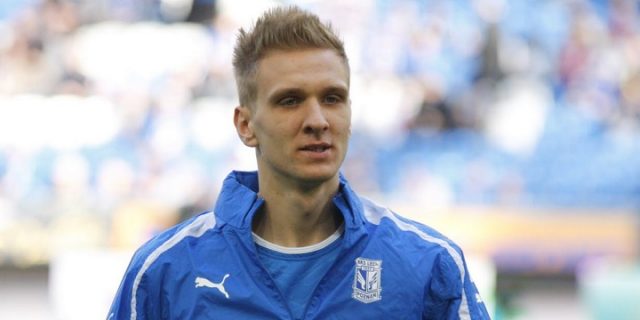 West Ham are set to face competition from Italian side Torino in the race to sign Polish forward Lukasz Teodorczyk.
Teodorczyk spearheaded the Anderlecht attack last season and has established himself as a feared forward in Belgium.
He has thus far failed to emulate the form of last season but he has netted twice this season for his club.
The 26 year old will surely be tempted by a move to one of the elite Leagues of World football especially at this stage of his career.
TMW claim that Torino are eyeing Teodorczyk to use him as an understudy to Andrea Belotti who is currently a target of many other big clubs.
West Ham however have been heavily linked with the player over recent times and if it is higher wages that appeal to Teodorczyk, the Hammers will likely be the club that ends up winning the race to sign him.