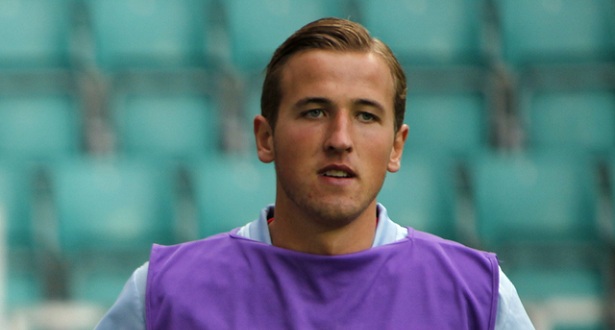 England national team boss Gareth Southgate has admitted that the Three Lions are at risk of becoming a one man team which revolves around Tottenham star Harry Kane.
The 24 year old has netted several out of his countries last 12 goals and also scored both goals as they gained consecutive 1-0 wins against Lithuania and Slovenia last week.
Kane has matured into one of the World's best strikers and has already scored 15 goals for club and country this season.
Manchester City boss Pep Guardiola recently took a swipe at Tottenham by referring to them as "the Harry Kane team" and Southgate has admitted that a similar thing could happen to the England national team.
Speaking after Kane was named on the Ballon d'Or shortlist, Southgate said, "It's fantastic if we have a centre-forward like Harry, but what if we don't have him for a game? We have to get goals from other areas.
"What's important is that the likes of Rashford, Alli, and Sterling, Lallana can also provide those goals. Rashford is 19, Alli, 20, I had Harry at that age (with Under-21s) and he wasn't the finished article either. Those guys have the potential to come through as well."