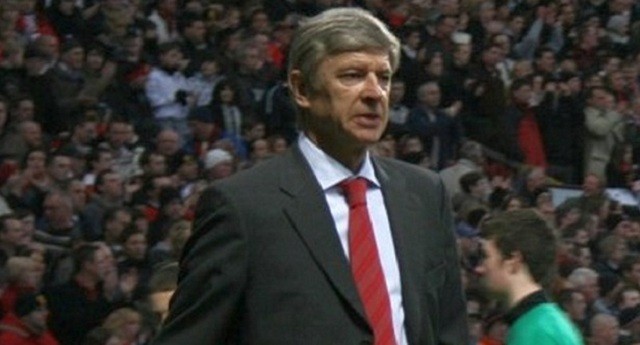 Liverpool legend Jamie Carragher has claimed that Arsenal boss Arsene Wenger was correct in claiming that finishing in the top four is an achievement on its own.
Carragher also added that he feels that the Manchester clubs and Chelsea are the only teams that can win the League this season.
He feels that Liverpool, Arsenal and Tottenham can only challenge for a place in the Champions League at best.
Carragher told The Telegraph's Total Football Podcast as reported by The Express, "We've always criticised Arsene Wenger for saying top four was an achievement.
"I think top four is an achievement now, certainly for Tottenham, Liverpool, Arsenal. You name those three who probably spend the most money who go for the league, I'd say the other three are probably going for the last position."
Judging by how the League is currently going, it certainly looks like the Manchester clubs are going to challenge for the League title.
Both teams are in red hot form at the top of the standings with 19 points apiece, City are only ahead of goal difference.