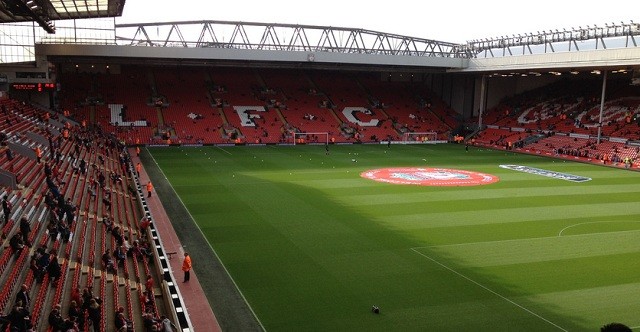 Former Liverpool defender Phil Babb believes that his former club will not be able to contain the threat of Romelu Lukaku when his former side clashes against Manchester United this weekend.
Lukaku has been on sublime form since joining United from Everton this summer and has so far scored several goals from seven games.
Liverpool by contract have been on a frustrating run of form lately having only picked up one win from their past several games in all competitions.
Their defence is particular has been a source of major criticism as defensive blunders have cost them in matches which they clearly should have won.
Babb believes that the Reds will be torn apart against United and said, "I don't think there is (a question mark over him in big games).
"The stats say that but just look at the form he's in. Is he going to score goals against the big teams this year? Yes, undoubtedly. I read somewhere this morning that a journalist says he's the best striker in the world at the moment.
"He just seems to be in the right place at the right time. If you're talking about the big teams and he goes up against the centre-halves of Liverpool, they're going to be in for a rough ride this weekend. He can certainly bully them, he can match them for pace.
"He's just sniffing goals out, like I said, you'd expect Lukaku to be turning and running at players. He's kind of sniffing out goals in the penalty box and the six-yard box. He's just got an eye for goal at the moment and strikers are streaky things aren't they.
"He just believes he can score in every single game and clearly already I would say it's between him and Harry Kane for the Golden Boot."