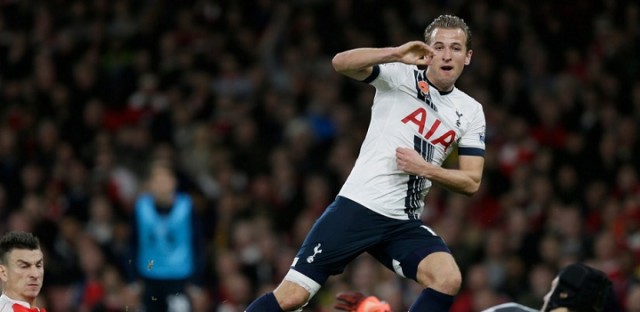 Arsenal legend Ian Wright has no doubt that Tottenham star Harry Kane will become a record breaker.
Kane has finished as the top goal scorer in the Premier League for the past two consecutive seasons and is now viewed as one of the best strikers in World football.
In addition to this, he has been tipped to one day eclipse Wayne Rooney as the all-time goal scorer for the England national team.
Kane has done spectacular things so far and there is no doubt that if he carries on this way, he will go on to break records especially as his career peaks in the next few years.
Writing in The Sun, Wright stated, "I'd like to think I know a thing or two about striking and I genuinely believe he is going to rewrite the record books for our national team.
"That's right. By the time Harry hangs up his boots, I would be amazed if he hasn't surpassed Wayne Rooney and his Three Lions haul of 53 goals. His scoring run at the moment is right up there with Cristiano Ronaldo and Lionel Messi.
"I am not saying he is as good as them yet, but — just like you always fancy them to stick it away when they get a chance — it is the same with Kane.
"And before anyone accuses me of hyping him up just to knock him down, that will not be an issue. Harry is so good, with such solid foundations, no one will be able to knock him down."