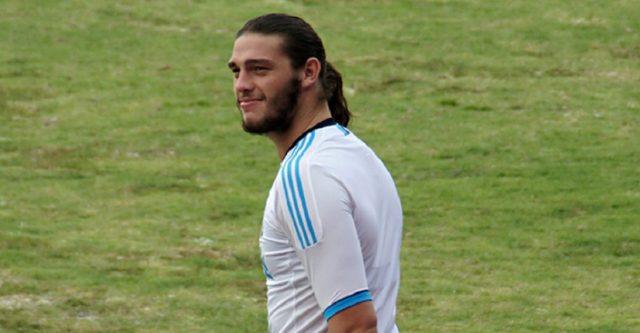 West Ham United star Aaron Cresswell has backed his team-mate Andy Carroll to make the England squad in time for the 2018 World Cup.
Carroll last donned the jersey of the Three Lions in 2012 and injuries have dogged his national team career.
The 28 year old has made a comeback this season with the Hammers and Cresswell believes that his aerial threat could be a useful asset for England.
Cresswell has now backed him to succeed, saying, "Of course he can. Everyone knows what Andy is capable of, especially in the air, and you could say it's a different dimension and that different way of playing.
"If Andy stays fit between now and the end of the season, there is no reason why he can't be in contention.
"Everyone wants to be pushing for that World Cup spot and all you can do is keep playing your best week in, week out and hope to make that plane."
In order to get into the England team for the World Cup though, Carroll will have to get back to scoring goals at club level.