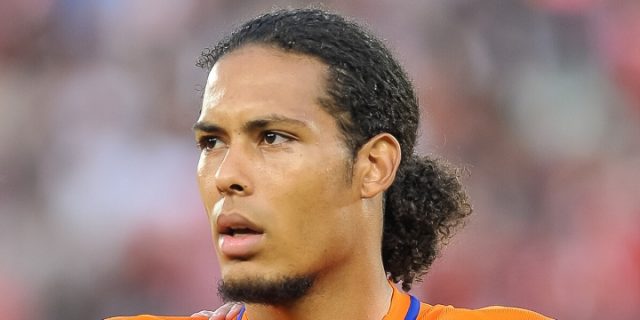 Liverpool legend Phil Thompson has said that signing Virgil van Dijk will not improve the Reds defensive woes.
He also adds that none of the clubs current defenders are good enough to cope against the bigger sides in the Premier League.
Liverpool's defensive woes have already been clearly exposed during the early parts of this season and they have won just one out of their past several games in all competitions as a result.
The club did attempt to sign van Dijk during the summer and are likely to attempt to sign him again in January, however Thompson does not believe that the Dutchman will be an overnight solution to the problems at Anfield.
He wrote in his Sky Sports column, "He [Klopp] has brought players in for the defensive positions but while they're good players, none of them are great players who you'd say would make it into the other top five sides.
"I think that tells you where we are at with our defence at the moment, so I think that is going to continue to until he is really able to address it. I don't believe the Virgil van Dijk signing alone would have solved our problems.
"He'd improve our defence but I don't think he's the sort of vocal leader who would sort it out. I'd like to see a more physical and commanding presence in the side."