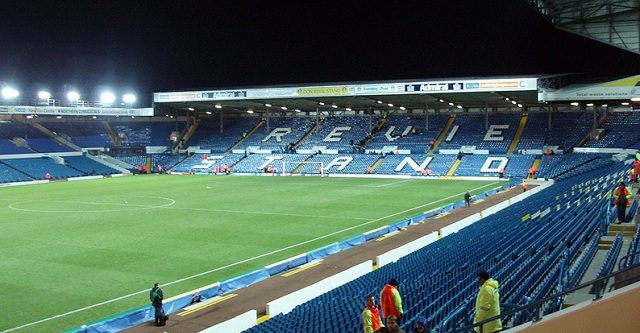 Leeds United have captured the services of Oxford United's Head Scout Craig Dean, and the move is definitely crucial to their Premier League ambitions.
The Elland Road outfit have plans to improve their recruitment at youth level, and hiring Dean is bound to make a massive difference on that front.
Leeds are eyeing promotion to the topflight and they wish to retain that status in the long-term once they finally do.
Such project requires having a solid youth team, as that will help to reduce the need to always spend big in the transfer market, while cashing out on a few of the youngsters will also help enrich the club's transfer coffers.
Dean has got the needed experience, having proved to be a success also with Newcastle and the English F.A.
His main job will be bringing in the best young talents between the ages of 17 and 21 from all around the continent, and it's the blueprint a lot of established topflight sides have always followed.
A side like Southampton have benefited from revamping their youth system, and it has proven to be a masterstroke in helping them secure a strong Premier League status in the long run.