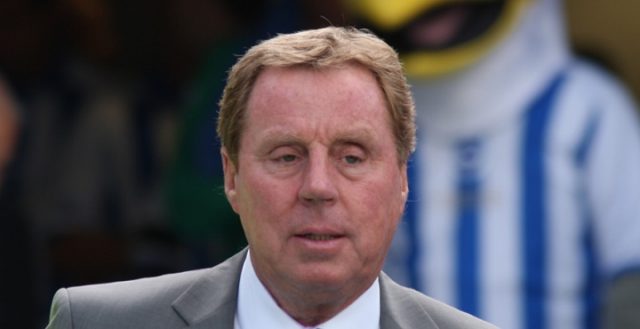 Former West Ham midfielder Dani has accused Harry Redknapp of robbing him of a promising international career in order to save the club money.  Dani, who was a product of the Sporting academy, joined the Hammers on a season long loan deal beginning in 1995.
The Hammers were given the opportunity to sign him permanently at the end of that season and Dani claims that Redknapp gave him fewer matches of game time in order to try and reduce the price that the East London club would have to pay to Lisbon.
Dani feels that the lack of game time that he received under Redknapp is ultimately what cost him a place in Portugal's Euro 1996 side.  He told Tribuna Expresso, "The [Portugal] manager told me he was counting on calling me up for Euro '96, to be played in England, due to how well I was performing for West Ham,"
"If I carried on like that, he'd take me – I was very excited. When I arrived they were 16th out of 18 teams [sic] and afterwards we quickly climbed to seventh or eighth. But within a-month-and–a-half of the season yet to be played, we had no chance to qualify for Europe or be relegated.
"We had a training camp in the south of Spain, in which they spent the entire time drinking beer and playing golf. We went for a run like once or twice a week."
Dani talked about his stint with West Ham and his relationship with Harry Redknapp on an interview with @expresso. I translated it for you. pic.twitter.com/DmxxKEcnV6

— Tiago Estêvão (@TiagoEstv) October 8, 2017