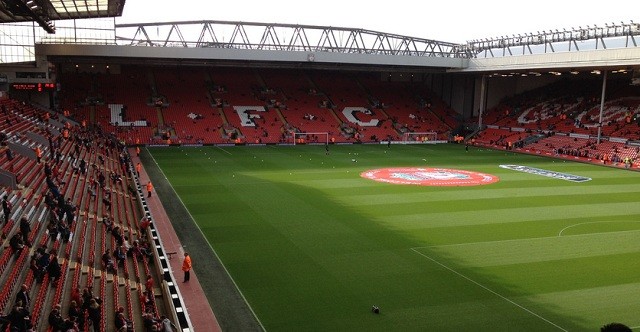 Football pundit Stan Collymore has said that the last time that Liverpool had a great defence was when Kenny Dalglish was still a player.
These comments were probably made to highlight the defensive problems that are costing the once mighty Reds this season.
They won just one out of their past several games in all competitions and a lot of those games could have been wins had the defense been on point, particularly the Champions League draws against Sevilla and Spartak Moscow.
After finishing fourth last season, the Reds came into this season hoping that they could finally win the Premier League title.  However based on the way that they are currently defending, even a top four finish this season could be a tough ask as they have already conceded 12 goals.
Collymore has now stated that the last time that the Reds had a solid defence was when Dalglish was still a player in 1990. Writing in his column for the Mirror, he said, "In the Sir Alex Ferguson era, United had a great goalkeeper, great defenders, great midfielders and great attackers — and they mopped up.
"At Liverpool, even then, we had better attacking options than we did in defence. You'd probably have to go back to the days when Kenny Dalglish was a player to find a time when Liverpool were great at the back and great up top.
"Under Gerard Houllier and Rafa Benitez, they were good at the back and average up front, Steven Gerrard and Fernando Torres aside.
"And under Jurgen Klopp they are great in attack but bang-average at the back. It doesn't take a rocket scientist to work out that teams need balance if they are going to compete for Premier League titles, and it will be evident again at Anfield on Saturday when Manchester United visit."