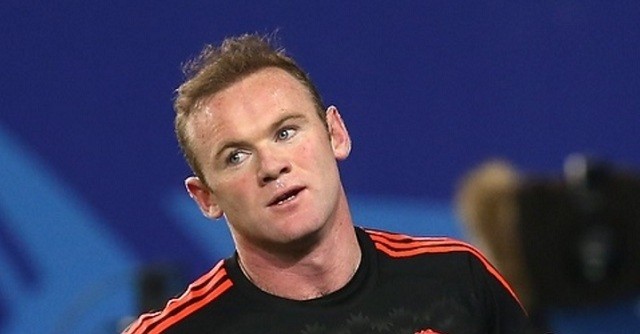 Former England national team boss Sven Goran Eriksson has taken a swipe at critics of Wayne Rooney and claimed that the 31 year old should be loved in a similar way to Italian legend Francesco Totti.
Rooney is regarded as one of the finest English football talents of the past generation and is the all-time top goal scorer for both  the England national team as well as Manchester United.
He recently retired from international football and in doing so snubbed a recall from Gareth Southgate. Rooney's career with the Three Lions s largely viewed with mixed emotions as he failed to bring the side a major international trophy.
Eriksson however feels that the criticism which the veteran receives is undeserved and told The Daily Mail, "The treatment of Wayne Rooney told me something about the way England fans view the national team.
"He's the record goalscorer for both Manchester United and England: you can't argue with that. If Rooney had been Italian, he would have been loved like Francesco Totti was at Roma. You don't criticiseTotti in Italy. There might have been reasons to, sometimes, but you don't touch him."