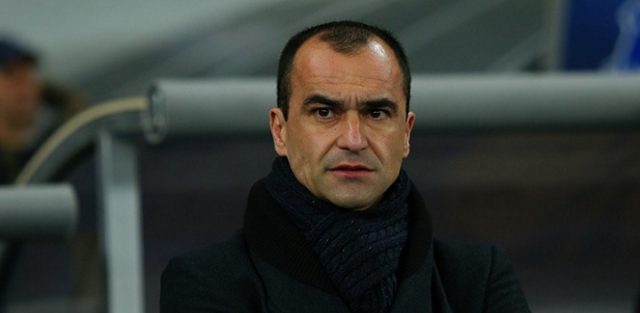 Belgium national team boss Roberto Martinez has said that Romelu Lukaku has transformed into a superstar striker following his move from Everton to Manchester United during the summer.
Martinez certainly knows Lukaku well having signed him whilst Everton manager and now working with him in the Belgium national team.
Lukaku has so far struck several goals in the Premier League this season and is the top goalscorer. Should he continue this form, there is a good chance that United will challenge for the League title this season.
Martinez has stated that he has seen a big improvement in Lukaku since his summer transfer and said, "I have seen a difference in the maturity of Romelu since his move to Manchester United.
"He is still a very young player but he has coped easily with the expectations and whatever Man United put on him. I can see he is really enjoying being in a team where there is very little margin for error.
"He is one of those players that sets himself little targets and you can see he's on track. For us, it's important that we see that continue over a ten-month competition."