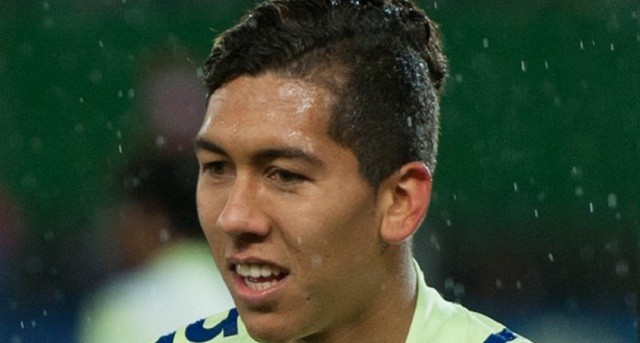 Liverpool fans can be excited as striker Roberto Firmino has revealed that he will be happy to sign a new contract with the club.
The Brazilian played his 100th game for the club during the Reds recent 1-1 draw with Spartak Moscow in the Champions League.
According to reports, the Reds are willing to offer Firmino a new contract which will last until 2020 and he has revealed that he is keen to play 100 more games for the club which will entail signing a new contract.
Whilst talking about his happiness at the Merseyside club, Firmino said, "It's great for me. Ever since I received the proposal to come to Liverpool, I've been very happy.
"I never thought twice about coming to Liverpool. I am very happy here at Liverpool, it's a very good club, at a very high level, a big club.
"I enjoy playing here and I am pretty happy to have reached my 100th game. I hope I can get another 100 games for Liverpool and to achieve a lot of good things; to win as many trophies as possible and achieve success."
Firmino is a classy player and one of the most important members of the Reds side and fans of the club can be happy that he wishes to sign a new contract.