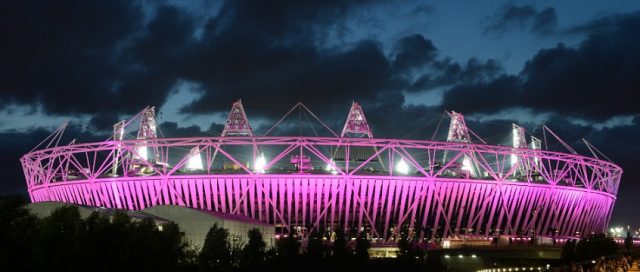 Football pundit Graeme Souness has said that Tottenham legend Glenn Hoddle rejected the chance to manage West Ham when the position was available.
Hoddle was appointed as manager of Spurs in 2001 and led the club to the final of the League Cup the following season.  He also managed the England national team and led the nation to the Round of 16 during the 1998 World Cup.
Souness has now revealed that he advised Hoddle to apply for the West Ham managerial position and added that the Tottenham legend refused to do so as he did not wish to work with the clubs vice-chairperson Karren Brady.
This is likely to have taken place around 2010 when Brady joined the club.  Souness said, "I found managing the players difficult and working for the board doubly so.
"I remember saying to Glenn Hoddle when someone was sacked at West Ham: 'That would be a good job for you', and he said he didn't fancy working with Karren Brady there.
"I said: 'Glenn, there's a Karren Brady at every football club now, and they think they know more than you and me put together."