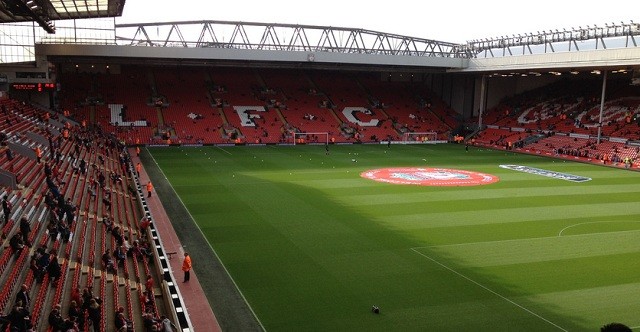 Former Liverpool boss Graeme Souness has revealed that he almost signed Peter Schmeichel and Eric Cantona during his time in charge of the club.
Both of the players went on to become club legends at Manchester United.  The duo also went on to win four Premier League titles with United before Cantona confirmed his retirement in 1997.
Souness was the manager of Liverpool for three years and during his time in charge, the only cup which the club won was the 1992 FA Cup.
Souness has now admitted that he turned down the chance to sign the duo and said, "I missed out on two players who went on to become Manchester United legends.
"Ron Yeats, the chief scout then, told me there was a young Danish goalkeeper – Peter Schmeichel – who was a Liverpool fan and willing to pay his own travel and hotel in exchange for some time with us.
"I was trying to ease out Bruce Grobbelaar and that was proving a hassle, plus I had just signed David James, so I thought I could do without a rookie keeper. Eric Cantona was another I missed out on.
"We played Auxerre at home and Michel Platini came to see me afterwards. He said he had a player for me, a problem boy but a proper player. It was Cantona, but I said the last thing I needed was another problem player."