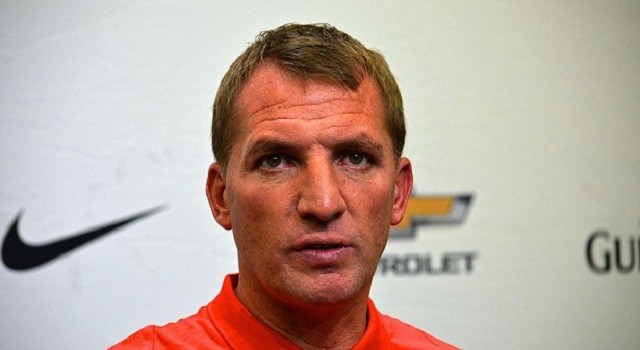 Scotland missed out on qualifications for next summer's World Cup following Sunday's draw against Slovenia.
The last time the team appeared in a major international tournament was at the 1998 France-hosted World Cup, and their most recent disappointment has led to a debate on whether manager Gordon Strachan should continue leading the side.
Considering Scotland came within whiskers of securing a Russia 2018 berth, a lot of people, including former Manchester United midfielder Michael Stewart, are on the fence as per Starchan's future.
However, the ex-Scotland international has made a case for Celtic manager Brendan Rodgers, claiming the Northern Irishman has everything it takes to lead the nation to Euros 2020.
Discussing on BBC Sport Scotland Facebook live, the 36-year-old said: "Would we be able to afford, and would Brendan Rodgers even contemplate it?
"If you were able to break the bank and go and get someone like that, I feel he could get Scotland to qualify for a major tournament"
Scotland have failed to make it to 5 World Cups and 5 European Championships, and there are calls for preparations for qualifications for the 2020 Euros to start in earnest.
Having turned Celtic into the best team in the land in the last 12 months, Rodgers can definitely help replicate the form on national level, but it remains to be seen if the Scottish Football Federation will consider him for the job, or even if the former Liverpool boss will be interested.