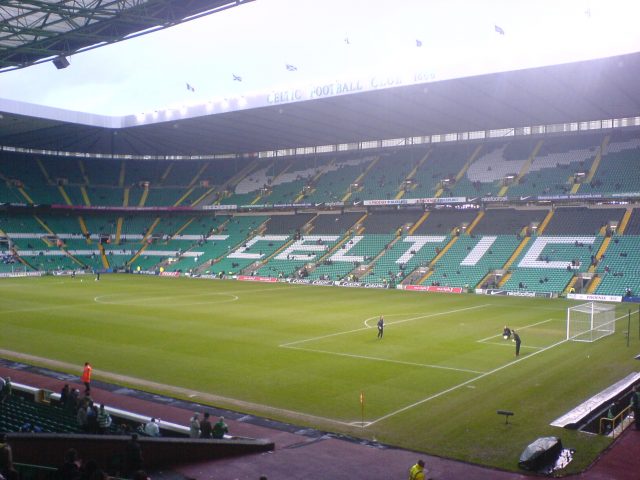 Former Scotland national team boss Berti Vogts has said that Celtic have no chance in their upcoming Champions League double header against Bayern Munich due to the German giants taking the competition too seriously.
Vogts added that he expects Munich to win both of the games. On paper, Munich do have a better team than the Hoops as well as a better record in the competition during recent years.
However Munich are currently not playing with the highest level of confidence and recently sacked Carlo Ancellotti following their 3-0 defeat to PSG.
Brendan Rodgers men should try to exploit this in order to try and cause an upset and get something from the game.
Vogts nonetheless feels that there will be on upset on the cards and said, "I think Celtic have no chance in Munich. This really is a must-win match for Bayern. If they can't win their matches against Celtic, they won't reach the last 16, so I am afraid that it is just too important to them.
"The new coach, Jupp Heynckes, has come in and I really think it is a bad time for Celtic to play Bayern. In fact, I can see Bayern winning both matches because they know if they win both matches they are through to the next round."