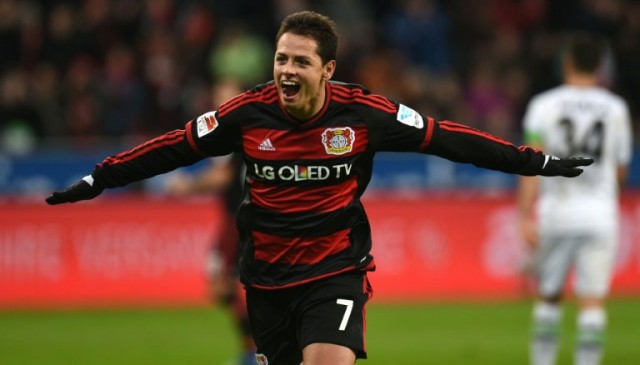 In a football world where rumours are the order of the day, fans are often left in the dark as to what really is true and isn't.
The Hammers faithful were thrown into panic when news emerged that summer arrival Javier Hernandez could be leaving for Spain in January.
As per the reports, Chicharito's girlfriend demanded the Mexico international move to Spain in order for the relationship to blossom.
The rumour had continued to spread like wild fire, until the player himself decided to pour cold water on it.
Chicharito replied thus to a tweet that claimed he wants to move to Spain to be closer to his actress girlfriend: "That's a lie! I'm very happy at West Ham!! #COYI"
That's a lie! I'm very happy at West Ham!! #COYI

— Chicharito Hernandez (@CH14_) October 7, 2017
While not everyone that earlier got wind of the initial false exit rumour in the last couple of days will finally get to hear of the true story – Chicharito's rebuttal, the decision of the former Manchester United striker will no doubt go a long way in calming confused minds.
Especially those quick to swallow every news on the internet hook, line and sinker.
The Mexican has set a "standard" his West Ham teammates and a majority of other football stars must try and emulate.
Such gestures will, without a doubt, go a long way in clearing up doubts and uncertainties that often accompany rumors et al.