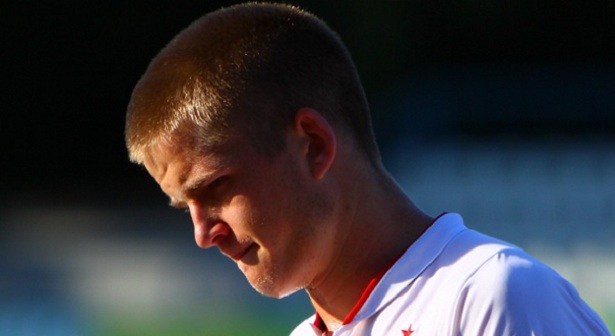 Tottenham star Eric Dier has revealed that he is hoping to win the Premier League title with Tottenham as well as the World Cup with England.  After rising during recent years, Dier has established himself as a key player for both club and country.
A goal from Dier's team-mate Harry Kane for the Three Lions during their recent 1-0 win over Slovenia was sufficient to take the Three Lions to the World Cup next year.
The Three Lions are not favorites to win the tournament, however they do have lots of quality within their side and can do well if they are properly managed.
Dier admitted that he is aware of the criticism leveled at the England national team but nevertheless added that he is hoping to enjoy a dream 2018.
He said, "The dream is for both Spurs and England to do well. There is so much that will happen before the World Cup. You just never know what is going to happen and that's one of the things I have learned.
"There is so much football to be played with Tottenham and England and hopefully we can have a lot of success, both as individuals and as a team.
"The ultimate dream is success for both, that really is what I dream of, winning the Premier League and then to win something with England.
"It's something pretty special qualifying for World Cup finals. We are very happy to have qualified. It will be an amazing experience for us.
"It's very exciting because it's not just one of the biggest football events, but a world sporting event as well. It is something I want to be part of."