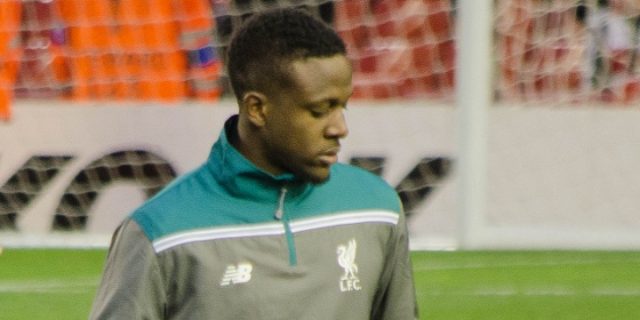 According to reports, Tottenham tried to sign Liverpool striker Divock Origi on loan this summer.
After falling down the pecking order at the Reds, Origi moved to German club Wolfsburg on a season long loan deal in a bid to regain confidence and re-launch his career with Liverpool next season.
The Liverpool Echo have claimed that there were teams in England that were interested in the Belgian including Spurs and Newcastle, however at the end he preferred a move abroad.
Other clubs who were interested in signing him included Marseille, Bayer Leverkusen and Werder Bremen but it was Wolfsburg who won after paying a loan fee of £6 million.
Origi revealed that he hopes to grow from this loan spell and return to the Reds. He said, "You can't expect for a youngster to perform consistently. It went with ups and with downs. I scored 21 goals in two years. Not bad."
"I've learned a lot at Liverpool. It's still my plan to return after this season. But now I'm focusing on Wolfsburg."