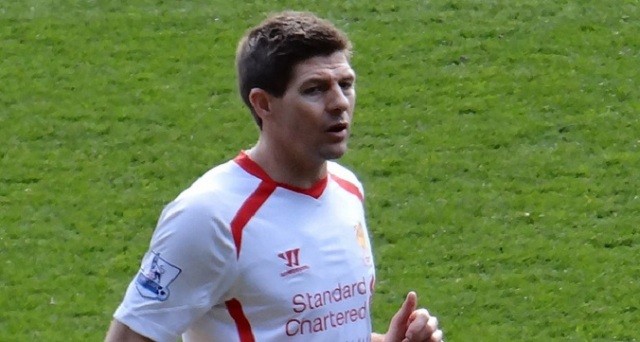 Liverpool club legend Sami Hyypia has praised his former team-mate Steven Gerrard, who is currently working towards a career in management.
After ending his playing career last year, Gerrard rejoined the Reds in an academy coaching role early this year.
Hyypia, who himself entered management and has managed the likes of Bayer Leverkusen and Brighton and Hove Albion, has praised his former team-mate for making the transition to management.
Hyypia said of Gerrard, "It doesn't matter who you are. If you don't win football games, then you are under pressure.
"It could happen that you don't have the position anymore after you lose a few games. From what I've experienced, I admire Steve's courage to go down that road. Hopefully he will be successful."
Gerrard currently manages the Reds under 18 side and should he prove to be successful it will not be hard to see him managing the Reds senior team in the near future.
He could likely end up going in a similar path to Zinedine Zidane, who spent time coaching Real Madrid youth teams before ascending towards managing the first team.